Bond & Seal Lash Glue Promotion, Factory Wholesale Price
Bossskin Lashes and Hair Vendors is The Best Wholesale Eyelash Vendors and Best Wholesale Hair Vendors, We ae the top 5 Brands in USA Market.and Custom Eyelash Packaging Box is the TOP 2 Brands in China and USA.
Bossskin Lashes have More Then 10 Years handcraft experences and professional service team.
Bossskin Lashes Aim is supply the best Mink Lashes and Wholesale Brazilian Hair and Make Beatiful Eyealsh Packaging,Let Our Customer make won Brand Eyelash Business Successful and Make More Moeny and More rich.
Now,we also have more products,the Eyelashes, Box, Lash Glue, Eyeliner Glue Pen, Lipgloss, Nails, Mirror And Makeup Products, And Clothes.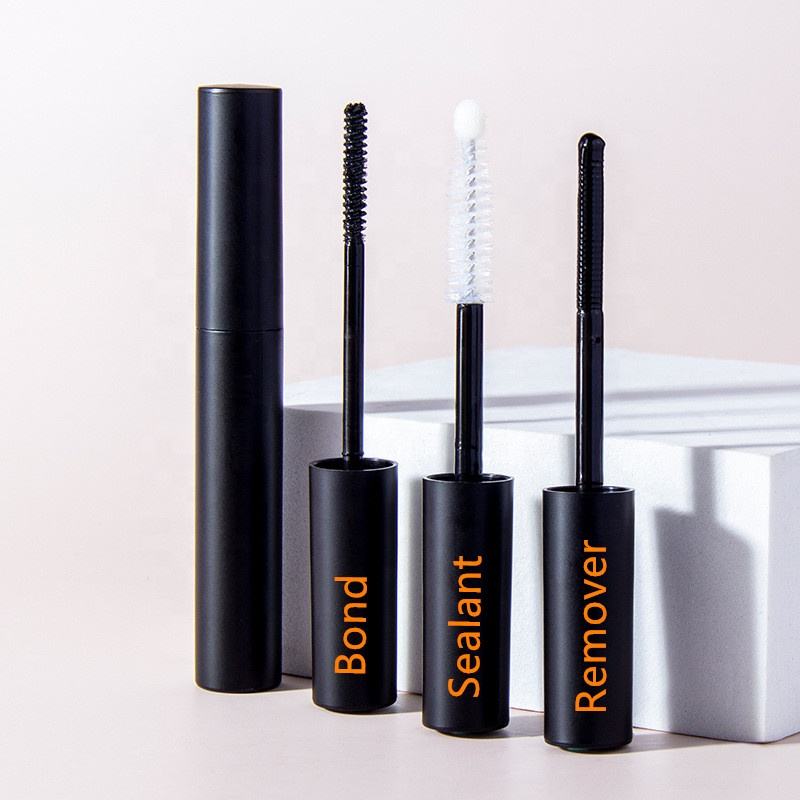 【Eyelash Bonding and Sealing 2 in 1 Kit】Our dual-ended design is an updated eyelash bonding and sealing 2 in 1 kit for eyelash extensions. Individual eyelash bonding and sealing kits meet the needs of various eyelash extensions and eyelash clusters, smooth texture, saving money, and easy to carry, making it popular.
【Double-Tube Brush & Long-Lasting Eyelash Glue】The eyelash adhesive side of the double-tube has a curling brush, which helps to fully apply the extension glue on the eyelashes, greatly reducing eyelash extension mistakes. The other end of the spiral brush is used to effectively extend eyelashes. Lash extension seals.
【Easy DIY Eyelash Extensions】Improved eyelash cluster bonding and sealing kit prevents users from clumping eyelashes while eyelash extensions, suitable for grafting, eyelash extensions and DIY eyelashes at home. Especially the precise brush is very easy and friendly for beginners or those who practice applying eyelashes in a few minutes.
【Easy and Safe to Use】The double-tube adhesive and sealing combination is suitable for eyelash clusters of various lengths and styles, so you don't have to worry about eyelashes falling out anymore. And the eyelash adhesive glue is made of safe material, mild, mild, alcohol-free and non-irritating.
[Shopping and after-sales guarantee] Responding to customer questions quickly and clearly, and ensuring considerate after-sales service are our commitments to every buyer. If you have any questions, please feel free to contact us.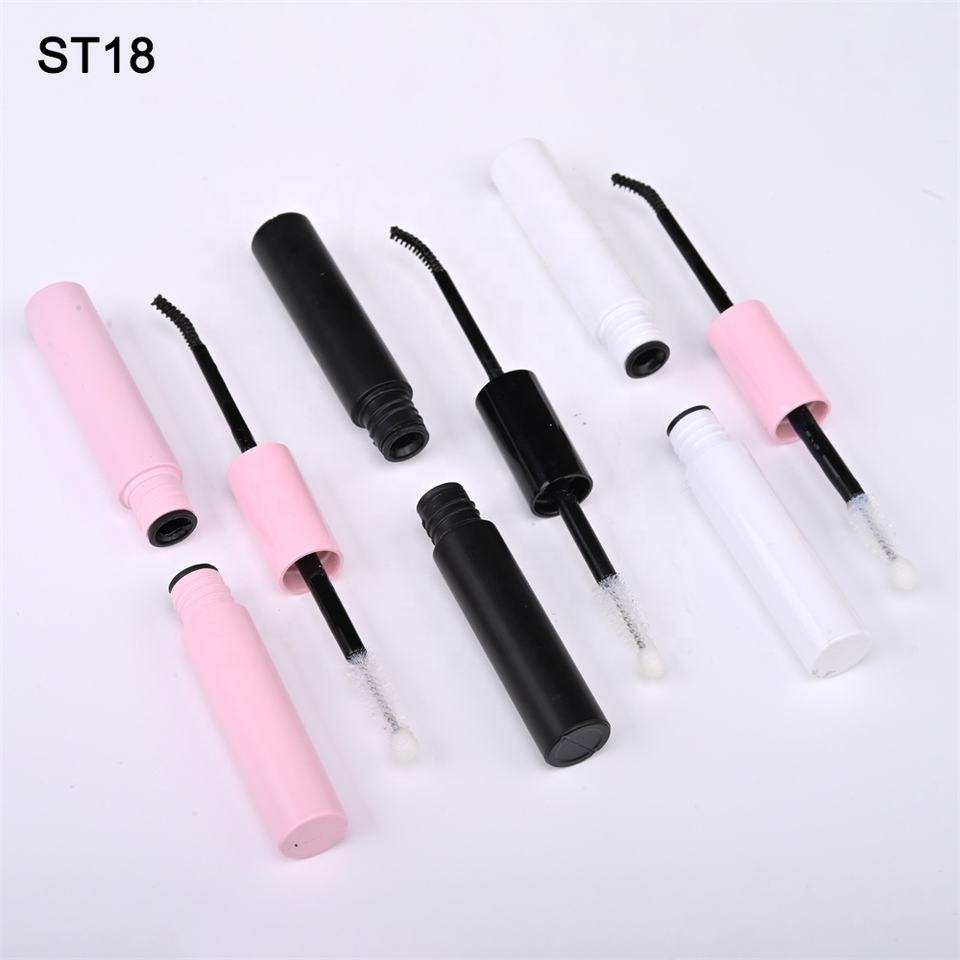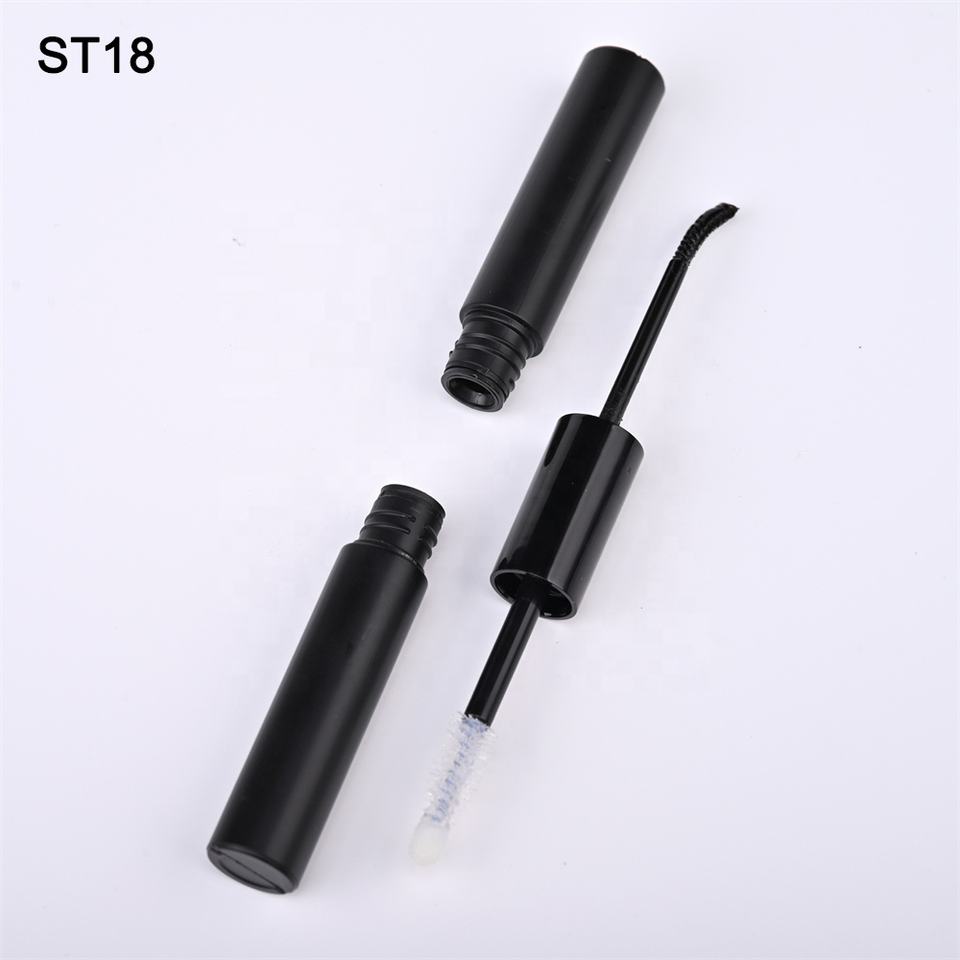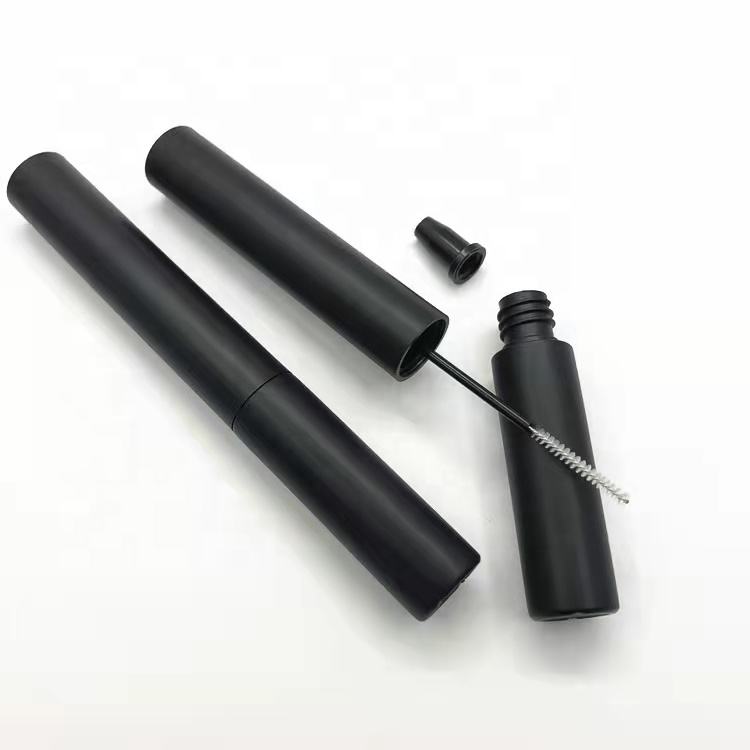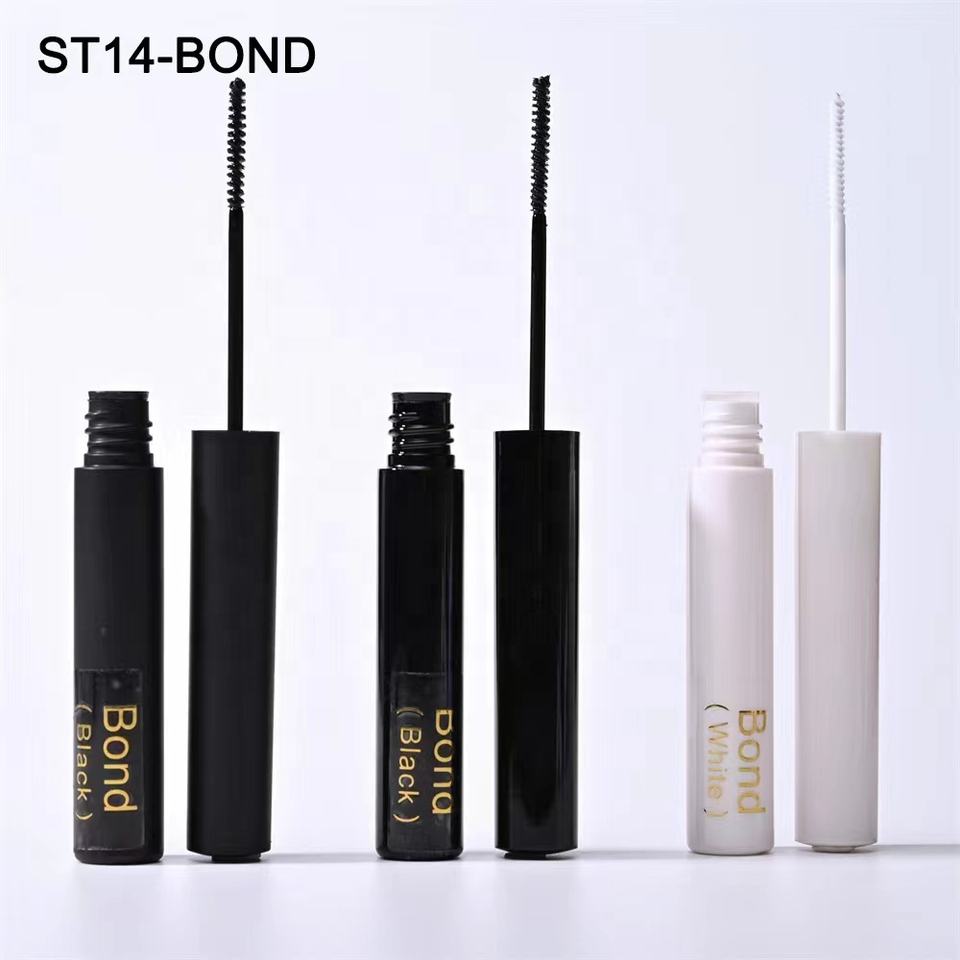 ---
Our Goal: Let All Customers Make More Money!
Click Here >> Customers Feedback
Click Here >> Custom Eyelash Packaging Box
Click Here >> Eyelash Case With LOGO
Click Here >> Human Virgin Hair Wholesale
Click Here >> 25mm Mink Lashes DY Series
Click Here >> 22mm Mink Lashes
Click Here >> 20mm Mink Lashes DX Series
Click Here >> 3D Mink Lashes of 16mm DC Series
Click Here >> New 3D Mink Lashes DW Series
Click Here >> 3D Natural style Mink Lashes DB Series
Click Here >> 5D Series 25mm Mink Lashes
Click Here >> 6D Series 20mm Mink Lashes
Click Here >> More Natural Lashes–13mm
Click Here >> 20MM natural mink eyelashes DE series
Click Here >> Faux Mink Lashes Wholesale
Click Here >> Samples Pack Order
Click Here >> Eyeliner Glue Pen
Click Here >> Custom Eyelash Tweezers
---
---
Welcome To Follow Us On INSTAGRAM,select the video you like, and contact me to place an order:
Instagram:@mink_lash__vendors
Instagram:@eyelash_vendors__
Email:bossskinlash@gmail.com
Whatsapp:+8613047510853
Pinterest: bossskinlashes
Click Here >>>To Add Our WhatsApp Send Message To Us!!!
---
---